01.

FanSafe was founded in early 2021. Our services are initially offered in the D-A-CH area. In the last few years, negative news of the ticket black market trading has increased drastically! Many customers are ripped off and usually have absolutely no chance of getting their money back. Therefore, we think fans, artists and organizers have to be protected alike. Our web application makes it possible to significantly curb the black market ticket trading. In addition, with our ticket shop system we offer sports clubs and other organizers the opportunity to sell tickets online and keep compliance with the COVID-19 measures.
02.
Our FanSafe PaaS applications for fans and organizers enables 100% secure ticket personalization for concerts, shows and sports events. An essential part of our service is the security concept for access control and visitor tracking in accordance with the COVID-19 regulations. In order to enable the COVID-19 regulations also for smaller events that are not necessarily affected by black market trading, FanSafe offers a ticket shop system that meets exactly these requirements.
03.

Most importantly, our main goal is to curb the ticket black market and increase security standards at the venues. As a result, the the purchasing power of visitors is strengthened and at the same time organizers and artists benefit from this. Another main task of FanSafe is to support organizers and sport clubs in complying with the COVID-19 event regulations in order to enable events again soon.
Find out more about our Platforms
Fansafe personalization app
Fansafe Ticketshop solution
Organizers - Sportsclubs - Ticket sellers - Partners
Frequently asked questions
ANY QUESTIONS? WE HAVE THE ANSWERS!
What does it cost to register with FanSafe?
The registration with FanSafe is 100% free and will always be! There is no monthly plans or any commitments for users! The only paid feature is the re-personalization of tickets. This is charged with a small fee per ticket.
Can I use FanSafe without a Photo ID verified account?
For the registration it is not required to perform an ID verification. Once you personalize your first ticket, an ID Check is required. This is an one-time action only. All tickets bought in the future are automatically personalized. 
What is my ID Document data used for?
Your photo ID will only be used temporarily to verify you. No ID Document will be stored in FanSafe database.
Where do I buy my tickets now?
Basically you purchase your ticket at any co-operating online ticket store. If tickets for the event you attend are personalized, the personalization is performed via FanSafe.
I also bought tickets for my friends! How to personalize the tickets for them?
During the ticket purchase at any ticket shop you are asked to provide the names of all attendees. Every ticket gets pre-personalized with the attendee name. In FanSafe each ticket gets the email of every attendee account and is assigned accordingly.
I also bought tickets for my friends! If I can't join the event do my friends need to re-personalize the tickets?
No! That's only the case for traditional personalization. This is not an issue for FanSafe. Each attendee is completely independent from the ticket buyer and do not need to take any action.
Can I resell purchased tickets?
Yes, definitely! Tickets can be sold via the FanSafe Marketplace.
How do I receive the money from tickets sold on the FanSafe marketplace?
If you resell your tickets on the FanSafe marketplace you'll need to provide your bank account data (IBAN).
After another user purchased the ticket, the money is immediately visible in the FanSafe account balance. Within a couple of days the money is automatically transferred to your bank account! You don't need to take any action.
Do I need a Photo ID document with me at the event location?
No! You just need your ticket with you! So, you don't have to worry about losing your document at the event.
Are there any tutorials available?
YES, of course! All tutorial videos are available on our
Youtube Channel
Do I need to sell my tickets via Fansafe?
No! You can sell your tickets via your own ticket online shop, as before. In case you do not have an online ticket shop, FanSafe also can provide a ticket shop with your personal sub-domain.
What is the difference between the Fansafe Ticketshop and the Web application?
The FanSafe user application is our platform in which the tickets are personalized, independent of the ticket shop. The FanSafe ticket shop is an additional feature for organizers who do not have their own ticket shop.
What costs do I have when using Fansafe?
FanSafe offers a Pay-per-use model, so we not charge any fixed monthly or yearly fees. The contractual conditions are designed individually for each organizer. For more information please contact us at office@fansafe.at
Do I need a Photo ID verified Fansafe account?
No! Organizers do not need to perform an ID verification.
What are the advantages of using Fansafe personalization over traditional personalization?
There are plenty!
Just to name some of them
Real personalization vs Pseudo personalization
No fake tickets
No fake personalizations
Exclusion of the ticket black market
No long waiting times due to ID check at the entrance
Highly secure & faster check-in
No Ticket loss
Digital management of all tickets in one place
No expensive and time-consuming on-site re-personalization
COVID-19 regulation compliant
Do we have your interest? Please contact us at office@fansafe.at
Do I need special hardware or software for admission control?
Tickets personalized via FanSafe can be checked-in with the FanSafe Check-In App only. This app is totally free for all our partners. The app requires an Android device with a display, which means it basically can be used with any Android Smartphone. Nevertheless, we recommend to use Android Handheld Scanners with a display. If you need more info about scanners, please contact us.
How can I assign events to the admission control staff?
Easy peasy! Every Staff member gets an account and besides that it just requires to enter the eventID for the according event. But don't  bother, FanSafe provides detailed onboarding introductions and documentations.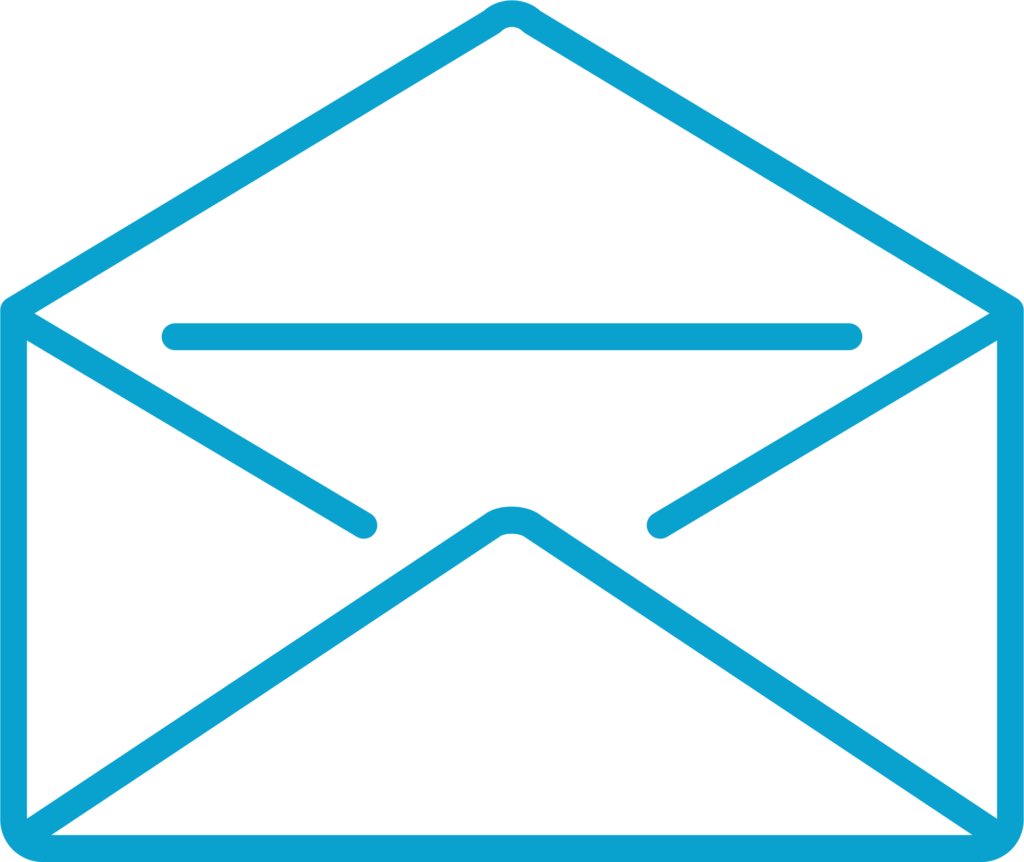 You could not find a proper answer in the FAQs?
Please contact our Support Team!